---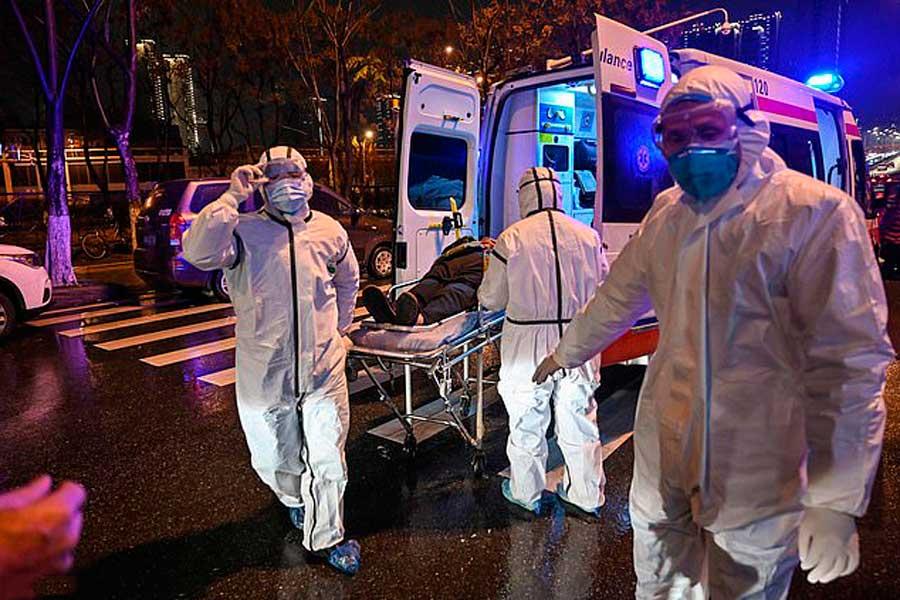 The World Health Organization cautioned Friday that closing borders was probably ineffective in halting the transmission of the deadly novel coronavirus from China and could even accelerate its spread.

If you close official border crossings, you can "lose track of people and cannot monitor (their movement) anymore", WHO spokesman Christian Lindmeier told reporters in Geneva.
The UN health agency on Thursday declared the outbreak a global health emergency, but said it was not recommending any international trade or travel restrictions and urged the numerous countries already taking such measures to reconsider.

Several countries have halted cross-border traffic from China or banned entry from travellers from Wuhan, the city in central Hubei province where the virus first surfaced last month.
But Lindmeier warned that countries' efforts to halt the virus by closing their borders and banning arrivals from China could be counterproductive.
GENEVA AFP
Jan31, 2020
---
China develops rapid Coronavirus test in breakthrough
China, (rt.com), 31 Jan, 2020--Scientists in China have reportedly developed an express test which can detect the 2019-nCoV novel coronavirus in under fifteen minutes -a major breakthrough which will hopefully help stem the tide of infection.

Experts from a tech company based in Wuxi in eastern China's Jiangsu Province, working with the National Institute for Viral Disease Control and Prevention, developed the rapid nucleic test kit in just ten days, according to the Xinhua news agency.