---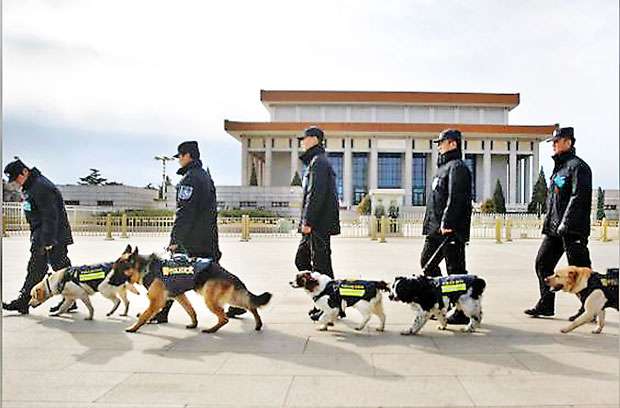 BEIJING (Reuters), JANUARY 18, 2019 - China's police must focus on withstanding "color revolutions", or popular uprisings, and treat the defense of China's political system as central to their work, the top law-enforcement official said.

China's stability-obsessed Communist Party has long tasked the nation's police force with stamping out any form of grassroots social or political movement. However, those efforts have intensified under Chinese President Xi Jinping, who has warned that China needs to do more to withstand "Western" influence that might undermine party rule.

China's police must "stress the prevention and resistance of 'color revolutions' and firmly fight to protect China's political security", Public Security Minister Zhao Kezhi said on Thursday, according to a post on the ministry's website. "(We) must firmly defend our national security, with regime and system security at its core, and firmly defend the leadership of the Chinese Communist Party and our nation's Socialist system," he said.

Police must also "strike back against all kinds of infiltration and subversive activities by hostile foreign forces", he told the ministry's annual
national meeting.