---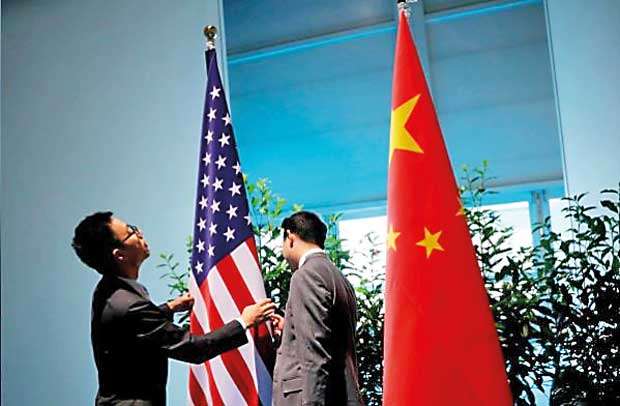 BEIJING AFP Sept13, 2018-
China said Thursday it welcomes the US offer to hold another round of trade talks, and the two sides are discussing the details as fresh tariffs loom large.

"The Chinese side believes that the escalation of the trade conflict is not in the interest of either party," commerce ministry spokesman Gao Feng told reporters at a regular news briefing.

Beijing "has indeed received an invitation from the US and holds a welcoming attitude to it", said Gao, noting the "two sides are still communicating on the specific details".

News that US Treasury Secretary Steven Mnuchin had invited top Chinese officials for talks comes just under a week after US President Donald Trump threatened to impose tariffs on all $500 billion worth of imports from China.

Trump's first round of tariffs this summer hit $50 billion in Chinese goods including high-end technology parts and manufactured goods, while Beijing fired back dollar-for-dollar at US soybeans, autos and other farm goods.

In Washington, White House economic advisor Larry Kudlow sounded a cautious note about the talks possible outcome.