---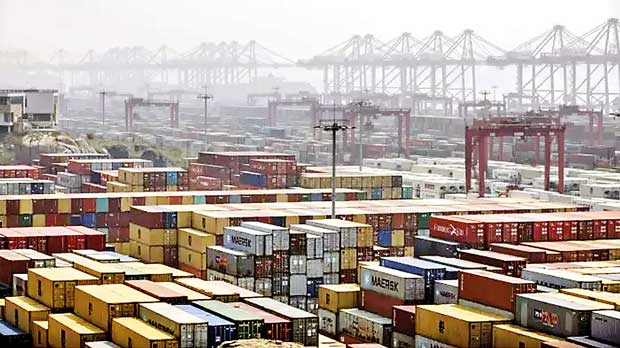 The Chinese government plans to immediately impose tariffs on 128 U.S. products, including pork and certain fruits, a direct response to President Donald Trump's recent moves to pursue numerous trade restrictions against Beijing.

If U.S. goods become more expensive in China, Chinese buyers could opt to purchase products from Europe, South America or elsewhere, though White House officials have routinely discounted the likelihood of this.

Beijing's move could force Trump to decide whether to follow through on expansive trade restrictions he had hoped would crack down on China even if Beijing is now threatening to harm U.S. companies that rely on Asian markets for buyers.

A Twitter post from the "People's Daily," an English-language news organization controlled by the Chinese government, said Sunday that "China imposes tariffs on 128 items of imports from the U.S. including pork and fruit products starting Monday as a countermeasure in response to a previous U.S. move to slap tariffs on steel and aluminum imports: Ministry of Finance."

The Chinese government said the tariffs would effectively serve as retaliation for restrictions Trump announced last month.China, has always been the biggest trade target for Trump. It also appears to be the first country to retaliate to his trade threats, putting pressure on leaders in Washington and Beijing to anticipate each other's next moves quickly

(c) 2018, The Washington Post · Damian Paletta,
Apr 02, 2018 -