---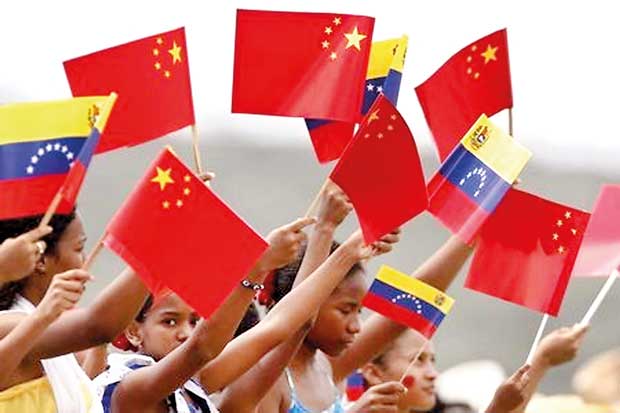 DAILY MAIL, 28 August, 2017 - Venezuela's close ally China said on Monday that history shows external interference and unilateral sanctions only make things more complex and will not help resolve problems, after the United States imposed new sanctions on Venezuela.

U.S. President Donald Trump signed an executive order that prohibits dealings in new debt from the Venezuelan government or its state oil company on Friday in an effort to halt financing that the White House said fuels President Nicolas Maduro's "dictatorship".

Maduro, who has frequently blamed the United States for waging an "economic war" on Venezuela, said the United States was seeking to force Venezuela to default - but he said it would not succeed."The present problem in Venezuela should be resolved by the Venezuelan government and people themselves," she told a daily news briefing.