---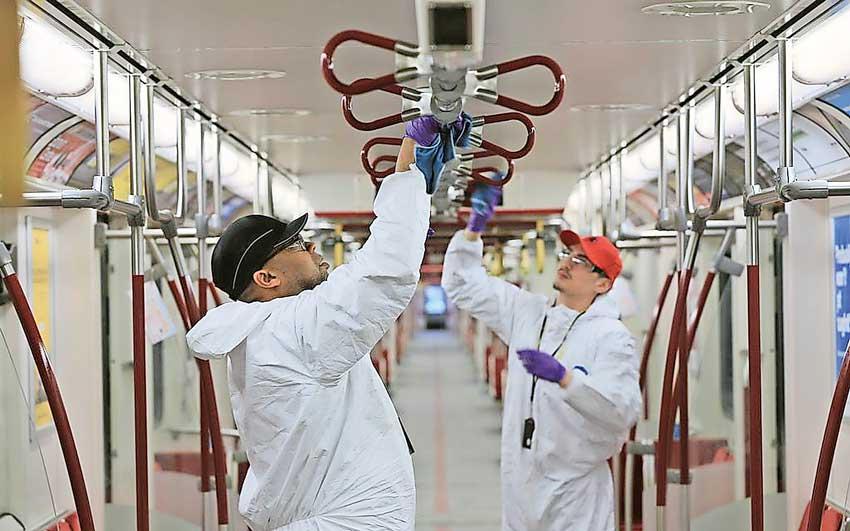 Washington (dpa), 27 Dec, 2020 - Ontario health authorities on Saturday said they detected Canada's first cases of the new strain of the coronavirus recently discovered in Britain, believed to be more contagious.

Ontario's Associate Chief Medical Officer of Health Barbara Yaffe said in a statement that the two cases are a couple from Durham, some 150 kilometres north-west of Toronto, with no known travel history, exposure or high-risk contacts.

Yaffe added that both individuals were in self-isolation as per public health protocols.

Ontario is the first Canadian province to identify the strain, which according to modelling and epidemiological studies can spread easier and faster, the statement said. Effective at 12:01 am (0501 GMT) on Saturday it entered a province-wide shutdown to slow the transmission of the virus.

The statement added that "there is no evidence that the new variant is more likely to cause severe illness" nor that vaccines will be any less effective against it.