---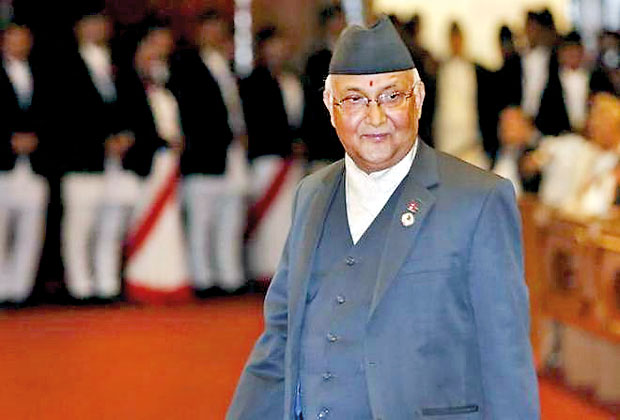 THE HINDU, 15th FEBRUARY, 2018- The CPN-UML on Thursday picked party Chairman K.P. Sharma Oli as the next Prime Minister of Nepal, a senior leader of the party said, over two months after the successful conclusion of historic parliamentary polls.

Mr. Oli, 65, served as the country's prime minister from October 11, 2015 to August 3, 2016. He is known for his pro-China stance. A Standing Committee (SC) of the party held in Lalitpur named Mr Oli as the prime ministerial candidate as he is also the UML's Parliamentary Party leader, senior party leader Surendra Pandey said.

As the head of the largest party in the House of Representative, Mr. Oli is the natural claimant for the top post. He, however, requires support from the Maoists to secure a majority.