---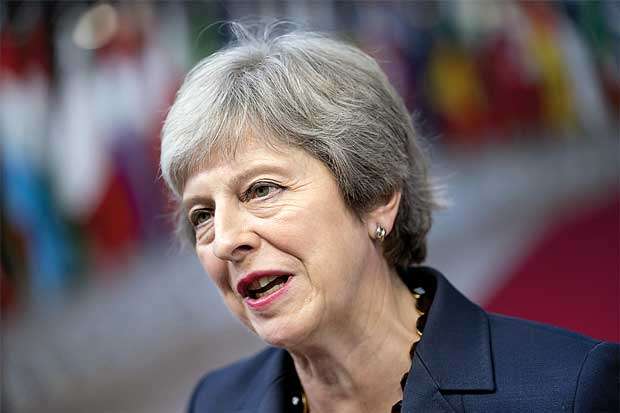 By William Booth, Karla Adam, Michael Birnbaum (c) 2019, The Washington Post ·Jan 30, 2019 -LONDON - The British Parliament on Tuesday sought to assert control over Brexit, declaring its opposition to leaving the European Union without a deal and voting to send Prime Minister Theresa May back to Brussels to reopen talks with European leaders.

But the measures are nonbinding and aspirational. They do not guarantee that Britain will get the deal it wants before the scheduled March 29 departure date. In fact, calamity and chaos are still possible endings.

The vote against a "no-deal Brexit" was a clear defeat for May, whose team had argued that she needed to maintain the threat of leaving the EU without an accord so she could wrest better terms from Brussels.

The no-deal amendment, which passed 318 to 310, was the clearest signal yet that Parliament does not want Britain to leave the trading bloc without a years long transition period that guarantees smooth trade and orderly exit while protecting the rights of citizens in both Britain and Europe.

A spokesman for European Council President Donald Tusk said on Tuesday that the withdrawal agreement was "not open for renegotiation."