---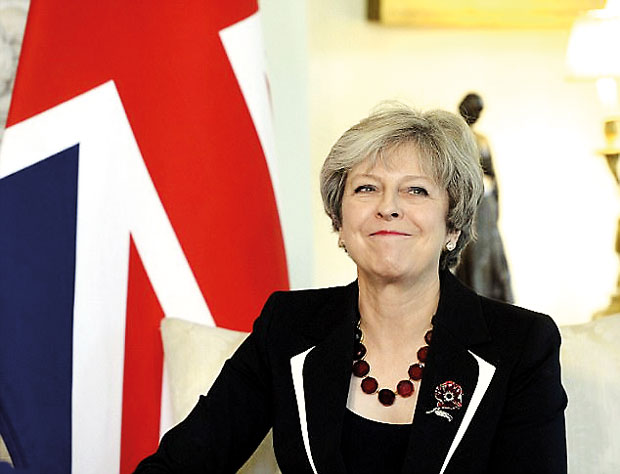 UK, (Daily Mail/Reuters), 2 November 2017 - Theresa May installed chief whip Gavin Williamson as the new Defence Secretary.

The Prime Minister moved to shore up the top ranks of her government by shifting Mr Williamson, 41, to the plum Cabinet post.

The surprise appointment came after Sir Michael's career came to an humiliating end after a growing number of allegations of sexual harassment were made against ministers and law makers.

Mr Williamson is said to have paved the way for his own promotion by warning the PM there could be further allegations about Sir Michael, who has been the subject of Westminster gossip for years. Mrs May is desperate to avoid a major reshuffle ahead of this month's Budget, fearing it could destabilise her government. Deputy chief whip Julian Smith takes over from Mr Williamson, while former minister Esther McVey makes a return to government in Mr Smith's old role.

Attention will now turn to whether other members of the Cabinet can survive the Westminster misconduct storm.

Trade minister Mark Garnier is being investigated by the Cabinet Office for a potential breach of the ministerial code after admitting referring to a female assistant as 'sugar t**s' and asking her to buy sex toys for him.

Commons leader Andrea Leadsom told MPs this week that ministers could face the sack if they were found guilty of behaviour that had made junior staff or women 'feel uncomfortable'