---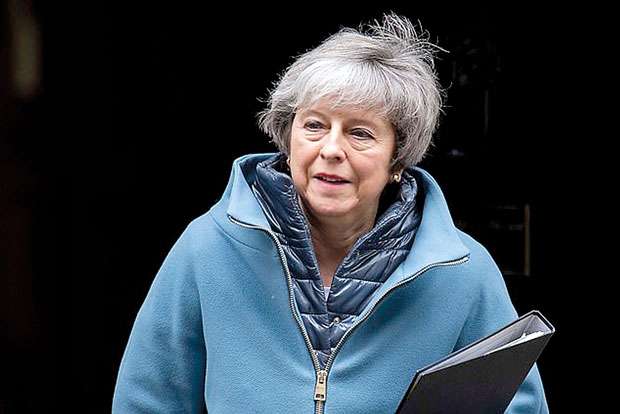 UK, (Daily Mail),13 February 2019 - Theresa May is facing Brexiteer fury today after her EU envoy was overheard saying she will put off a vote on her deal until the last moment - and then threaten to delay the UK's departure unless they approve it.

Olly Robbins loudly told companions in a hotel bar that the 'week beginning end of March' would be critical, just days before the UK is due to leave the bloc.

And he suggested MPs will be confronted with a 'long extension' to the Article 50 process if they do not give the plan the green light at
that point.

The private conversation, which happened within earshot of an ITV journalist on Monday night, sent Brexiteers
into meltdown.