---
LONDON AFP May 4, 2018 - British Prime Minister Theresa May's Conservative party fared better than expected in local elections in England, early results on Friday showed, in her first test since losing her parliamentary majority last year.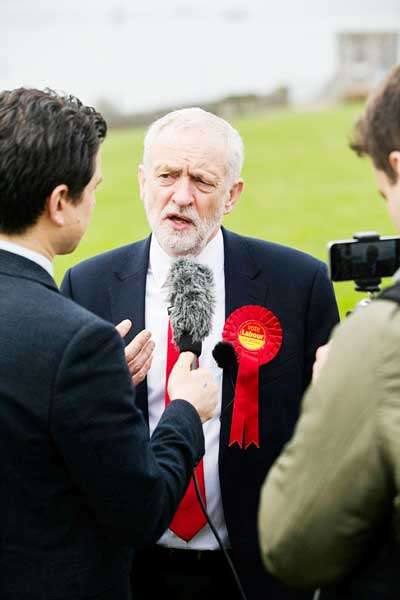 The party held on to key London councils despite a big push by the main opposition Labour party, which admitted its results so far had been "mixed".

The UK Independence Party (UKIP), which has seen its support collapse since the 2016 vote for Brexit, were all but wiped out, while the pro-European Liberal Democrat party made gains.

Labour's leftist leader Jeremy Corbyn had sought to make the vote about national spending cuts, building on a campaign that deprived the government of its majority in parliament in last year's general election.

May had also had a difficult week, with divisions erupting once again in her cabinet over Brexit and the resignation of a top minister last weekend over an immigration scandal.