---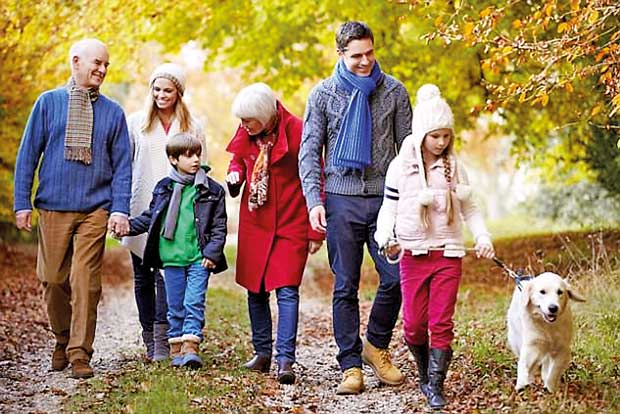 UK, (Daily Mail), 8 January 2018 -
Around 50 million trees are to be planted to create a 'Northern Forest' between Liverpool and Hull.
The plans have been given the green light by the Government and £5.7 million will be used to back the initiative.

Trees will be planted over the next 25 years across a 120-mile stretch along the M62 corridor to boost habitat for wildlife including birds and bats, protect species such as the red squirrel and provide more access to woodlands for millions of people living in the area.The Woodland Trust aims to plant 62,000 acres of woodland in a project which is forecast to cost £500 million over 25 years.

It could generate an estimated £2 billion for the economy in growth in tourism, boosting rural businesses and generating jobs, increasing property values, and reducing the economic impacts of flooding.