---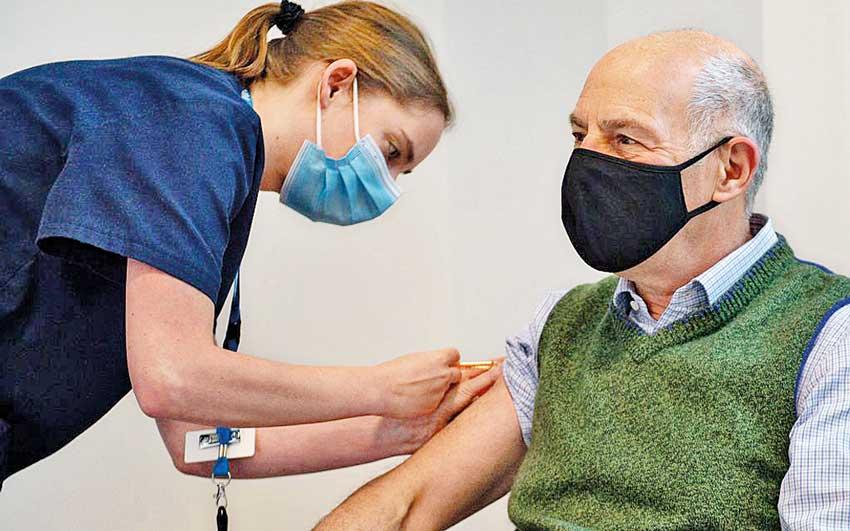 DPA, 08TH FEBRUARY, 2021- Britain will continue to administer the AstraZeneca Covid-19 vaccine despite a new study showing its limited effectiveness against the South African variant, the vaccine minister said.

Nadhim Zahawi wrote in The Telegraph newspaper on Monday that the British government has "confidence" in its current vaccine rollout plan and in the "protection it will provide all of us against this terrible disease."

He added: "We need to be aware that even where a vaccine has reduced efficacy in preventing infection there may still be good efficacy against severe disease, hospitalisation, and death. This is vitally important for protecting the healthcare system."

It comes after a report in the Financial Times on Sunday said the vaccine co-invented by the British–Swedish pharma giant AstraZeneca and the University of Oxford was markedly less effective against the South Africa strain of the coronavirus.

The results showed that the vaccine can be useful against extreme cases linked to the B.1.351 variant, but it did little to stop transmission in weaker cases.

Off the back of the news, South African health authorities said they would be halting plans for the rollout of the vaccine this week and instead will work with scientists on a trial by US firm Johnson & Johnson.

According to Britain's health minister Edward Argar, there are 147 cases of the South African variant in Britain.

In response to the news, AstraZeneca said it does believe the vaccine can protect people against severe disease and added the study in question only tested 2,000 young and healthy participants.