---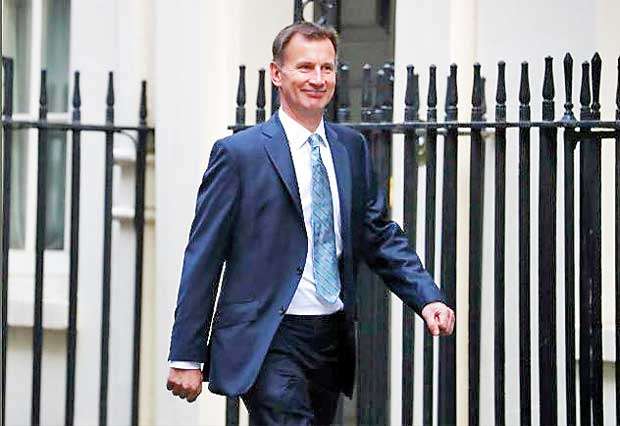 LONDON (Reuters), Nov 11 2018-
British foreign minister Jeremy Hunt will visit Saudi Arabia and the United Arab Emirates on Monday to press for an end to the war in Yemen and to call on Saudi leaders to cooperate with an investigation into the murder of journalist Jamal Khashoggi.

The visit comes at a time when Riyadh, already under scrutiny for civilian deaths in Yemen air strikes, is facing global criticism and potential sanctions over the murder of Khashoggi at its Istanbul consulate on Oct. 2. Britain has called for a "credible" investigation into Khashoggi and has pushed for new action at the United Nations Security Council to try to end hostilities in Yemen and find a political solution to the war there.

"The human cost of war in Yemen is incalculable: with millions displaced, famine and disease rife and years of bloodshed, the only solution is now a political decision to set aside arms and pursue peace," Hunt said in a statement.

"So today I am travelling to the Gulf to demand that all sides commit to this process."