---
UK, (Daily Mail), 8 August 2018 -
Boris Johnson will be investigated by the Tory Party over his controversial comments comparing women in burqas to letterboxes, it was today revealed.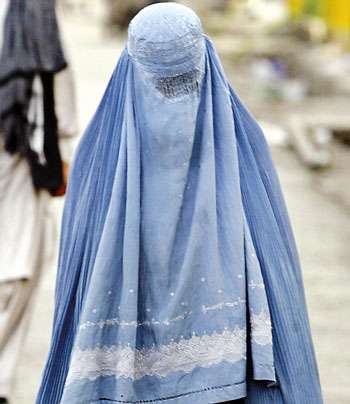 The ex Foreign Secretary sparked a storm of controversy and was condemned by many party colleagues after making the comments, but has refused to apologise.

The row has raged for four days with many Tory Remainers using it to stick the knife into Mr Johnson - a leading Brexiteer - and say he is not fit for office.

Tory sources said the investigation was triggered automatically after they received a string of complaints about his words, which critics say risk fuelling hate crime.

The party will then decide whether to refer Mr Johnson to a panel to face a formal grilling over whether he did flout party rules.

If they find him at fault then Theresa May can decide what punishment to give her former minister - and could even kick him out of the Tory Party.