---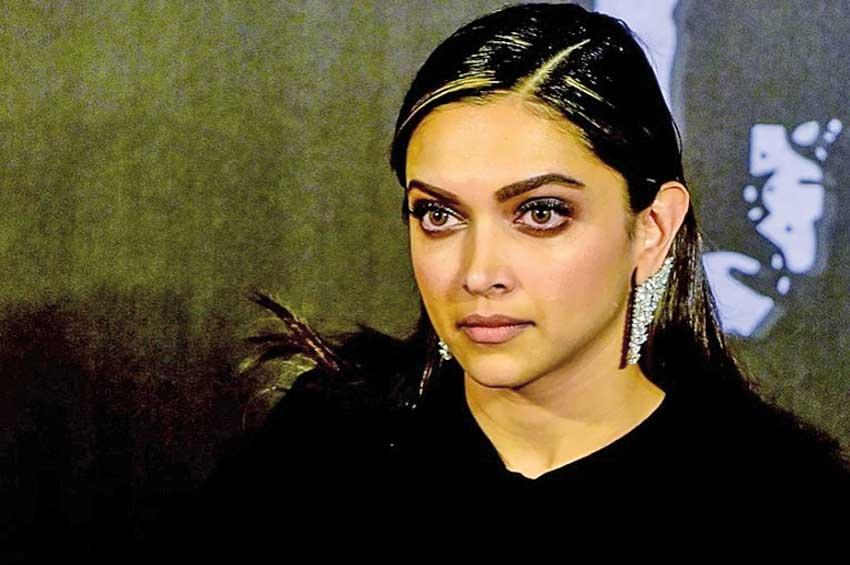 MUMBAI AFP Sept23, 2020 - Bollywood superstar Deepika Padukone has been summoned for questioning as part of an escalating drugs probe into the suicide of actor Sushant Singh Rajput, Indian police said late Wednesday.

The investigation has already seen actress Rhea Chakraborty arrested for allegedly buying drugs for her former boyfriend Rajput, who was found dead in June in his Mumbai apartment -- with police saying he took his own life.
Rajput's death has sparked a media storm in India, where calls have mounted for a wider probe into Bollywood's so-called "drugs mafia", with television channels speculating that Chakraborty supposedly drove Rajput to suicide by purchasing cannabis for him.

India's top anti-crime agency, the Central Bureau of Investigation, has been probing his death since last month. The Narcotics Control Bureau (NCB) was looking into his consumption of cannabis. Earlier this week, TV channel TimesNow broadcast sections of a WhatsApp conversation about procuring hash, alleging that the two people chatting were Padukone and her manager.