---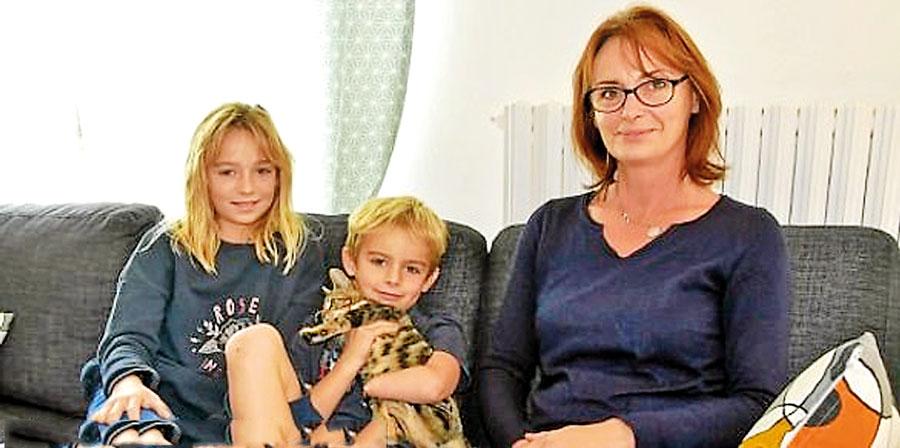 France, (Daily Mail), 22 February 2019 -Parents, doctors and advocacy groups are demanding answers as to why spates of babies have been born in France missing arms and hands.

They met in Paris for the first time yesterday to discuss the mysterious birth defect, known as upper limb reduction, which is cropping up across rural regions of the Mediterranean country.

A panel of scientists has been brought in to 'identify and analyse' what is behind the scandal and will meet early next month.

Over the past 15 years, dozens of infants have been delivered in three regions, including Brittany, with missing or malformed arms.

The defects sparked a public health scare, with authorities admitting the rate of disabilities is 'excessive'. At least seven babies were born with the defect in the rural area of Ain near the Swiss border, according to a 2014 report by the public health body Remera.

Remera was created after the thalidomide scandal by the national agency Santé Publique France (SPF) and is responsible for tracking birth defects.