---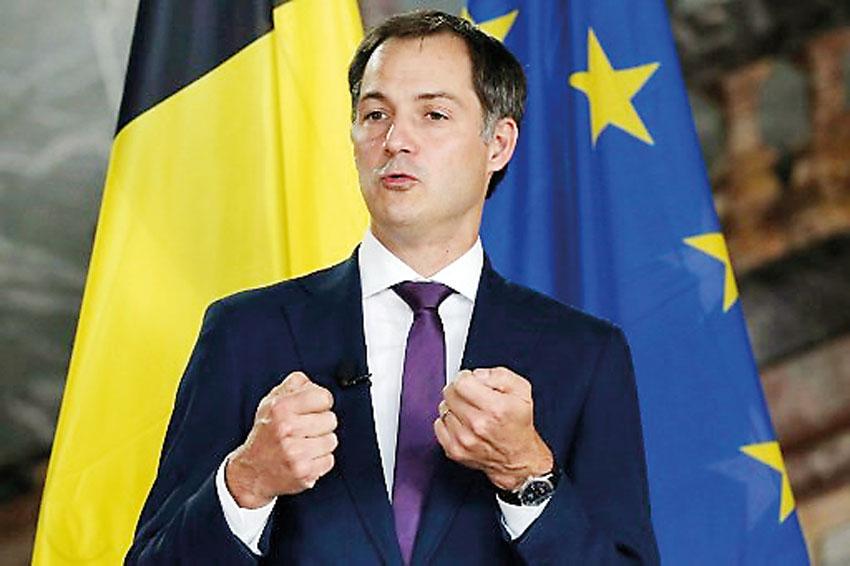 DPA, 30TH SEPTEMBER, 2020 - Flemish liberal Alexander De Croo will be the new Belgian Prime Minister at the head of a seven-party government, he announced with his coalition partner Paul Magnette on Wednesday.

"The federal government has been formed," De Croo said at a press conference, while noting that the process had taken "long, too long."

The breakthrough comes more than 16 months after elections, or just under 500 days after the polls.

The new government, he said, will now have to win the population's trust.

"It is up to us to prove that we have our feet on the ground," he said.

De Croo will lead a coalition of seven: a hodgepodge of liberal, socialist and green parties from both parts of the country as well as the Flemish Christian Democrats.

The coalition, dubbed Vivaldi in a nod to the composer's "Four Seasons" to represent the four party groups, is scheduled to take its oath on Thursday morning.

Together, the seven parties won 53.4 per cent of the vote.

"I am convinced that.. We can do much more, that we can give more direction, that we can give more trust, that we can plan more things in the long-run," De Croo said.