---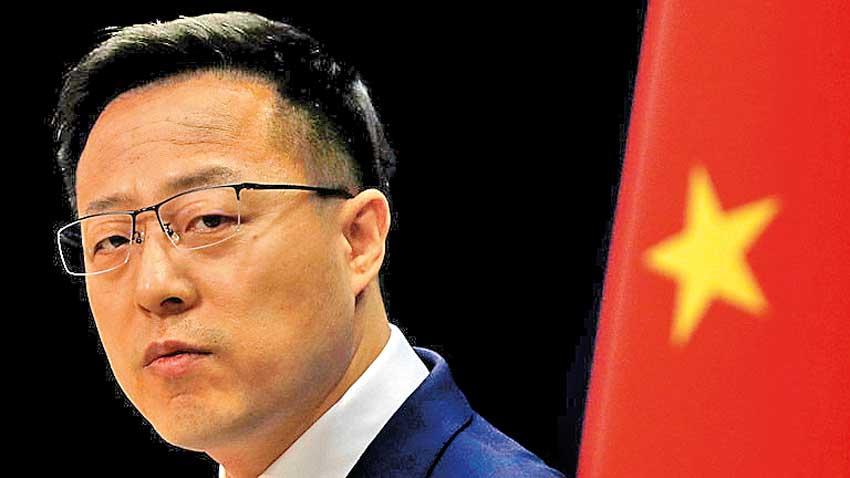 RT.com, 19 Nov, 2020- The Chinese Foreign Ministry has hit back at the Five Eyes alliance and warned it not to interfere in China's internal politics, after the intelligence coalition urged Beijing to reconsider its actions in Hong Kong.

Speaking at a daily media briefing on Thursday, Chinese Foreign Ministry spokesman Zhao Lijian expressed his strong dissatisfaction and firm opposition to the Five Eyes countries for their flagrant violations of international law and basic norms of international relations following comments made by the Western allies on Wednesday.

"Whether they have five eyes or ten eyes, as long as they dare to harm China's sovereignty, security, and development interests, they must be careful not to get their eyes poked out."

Zhao's rebuttal concerned joint remarks made by the Five Eyes alliance, which is comprised of Australia, Canada, New Zealand, the United Kingdom, and the United States.

The spokesman warned the alliance not to "make irresponsible remarks on Hong Kong affairs, which are China's internal interests," and reiterated that the former British colony "is an inseparable part of China."