---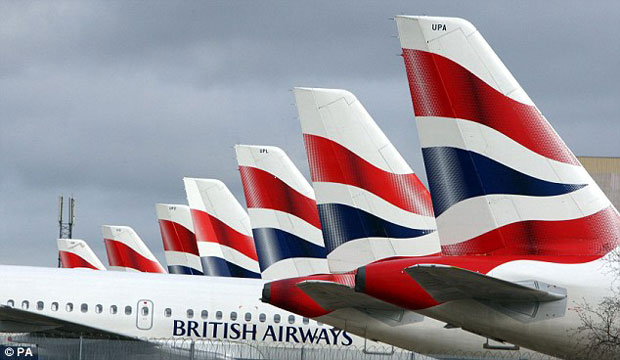 (Daily Mail), 15 June 2017 - The fiasco that left British Airways passengers stranded will cost the airline at least £80 million.

Willie Walsh, the chief executive of BA owner International Airlines Group, shared the full cost of the disruption with shareholders at the firm's annual meeting yesterday, and promised to update them with further details when appropriate.

Around 75,000 passengers were grounded and 726 flights cancelled, over the bank holiday weekend in May when the airline's IT system failed.Walsh said the company was working hard to ensure that affected passengers would be compensated as soon as possible.

British Airways, which commissioned an independent investigation into the outage, alongside its own internal probe, also dismissed claims the systems failure had been caused by the outsourcing of its IT department.