---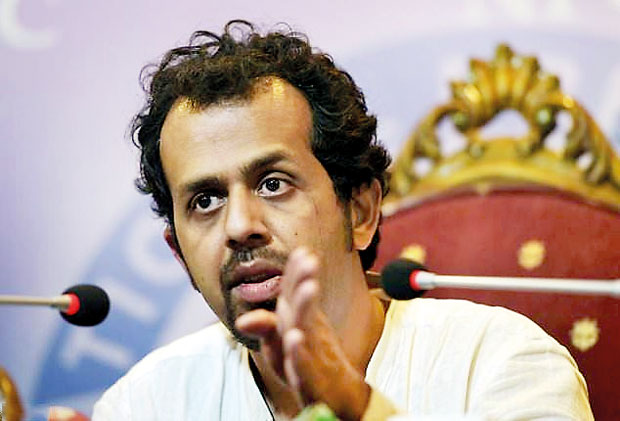 ISLAMABAD AFP Jan10, 2018 - A Pakistani journalist known for criticising the powerful military said he had escaped an abduction attempt after being assaulted by armed men in Islamabad Wednesday, in the latest case involving forced disappearances in the turbulent country.

Taha Siddiqui, who won France's highest journalism award the Albert Londres prize in 2014, said he was attacked by up to a dozen men en route to the airport in Rawalpindi but managed to escape before being kidnapped, suffering minor injuries during the scuffle.

"Safe and with police now. Looking for support in any way possible #StopEnforcedDisappearances," wrote Siddiqui in a tweet posted on a fellow journalist's account.

He later said the attempt bore similarities to previous abductions by authorities, suggesting that "agencies" may have been involved.

But he maintained he had no plans to leave Pakistan, and instead called on authorities for protection.
"I think the idea is to silence me," Siddiqui told a press conference.
"I'm here. I'm staying put," he added.