---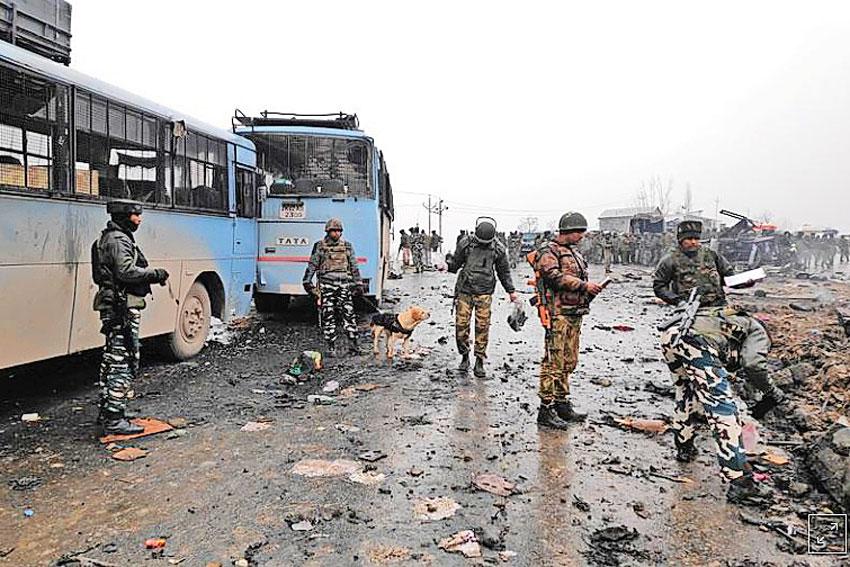 SRINAGAR, India (Reuters), 28 Feb, 2021 – Security forces battling a decades-long insurgency in Indian-controlled Kashmir are alarmed by the recent arrival in the disputed region of small, magnetic bombs that have wreaked havoc in Afghanistan.

"Sticky bombs", which can be attached to vehicles and detonated remotely, have been seized during raids in recent months in the federally administered region of Jammu and Kashmir, three senior security officials told Reuters.

"These are small IEDs and quite powerful," said Kashmir Valley police chief Vijay Kumar, referring to improvised explosive devices. "It will certainly impact the present security scenario as volume and frequency of vehicular movements of police and security forces are high in Kashmir Valley."

The Indian government flooded Kashmir, already one of the world's most militarised regions, with more troops in August 2019, when it split the country's only Muslim-majority state into two federally administered territories.

The arrival of the sticky bombs in India-controlled Kashmir - including 15 seized in a February raid - raises concerns that an unnerving tactic attributed to the Taliban insurgents in nearby Afghanistan could be spreading to the India-Pakistan conflict.