---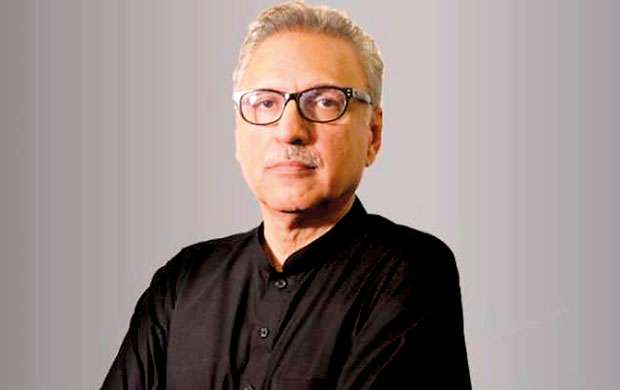 DPA, 04th SEPTEMBER, 2018-Pakistan on Tuesday elected Arif Alvi, backed by the ruling Pakistan Tehreek-e-Insaaf (PTI) party of Prime Minister Imran Khan, as its 13th president for the next five years.

According to unofficial results, Alvi secured 353 votes out of a possible 679. He is expected to replace Mamnoon Hussain, an ally of former prime minister Nawaz Sharif, who will be completing his five-year term on September 8. The president is elected through a secret ballot by the electoral college comprising the Senate, the national parliament and four provincial assemblies.

A dentist by profession from the port city of Karachi and one of the founding members of the PTI, Alvi's political career spans over five decades.