---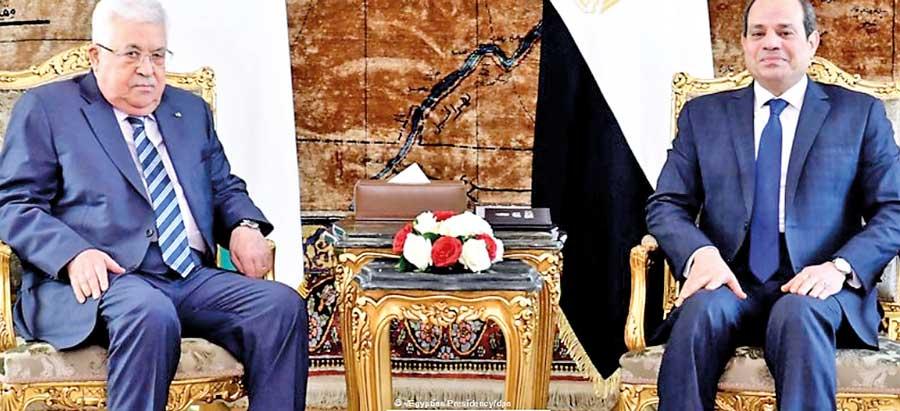 Cairo (dpa), 1 Feb, 2020 - The Arab League rejected as "unfair" a Middle East plan unveiled by US President Donald Trump and called for non-cooperation with the US administration, as Palestinian President Mahmoud Abbas threatened to cut all ties with the Israelis and the United States.

In a final statement on Saturday following an emergency meeting in Cairo, the Arab League Council said the US-Israeli plan "does not meet the minimum rights and expectations of the Palestinian people."

It asserted that the peace process should be based on the two-state solution in line with international resolutions and the 2002 Arab Peace Initiative to establish an independent Palestinian state with East Jerusalem as its capital.

It warned Israel against implementing the deal by force and ignoring international resolutions.

It called on the international community to resist any measures taken by the Israeli government on the ground.

It said it would turn to the Security Council and the UN General Assembly to oppose any plan that is unfair to the Palestinian people's rights.

Speaking at the meeting, Abbas threatened to cut all ties with the Israelis and the United States in response to what Trump has dubbed the "Deal of the Century."