---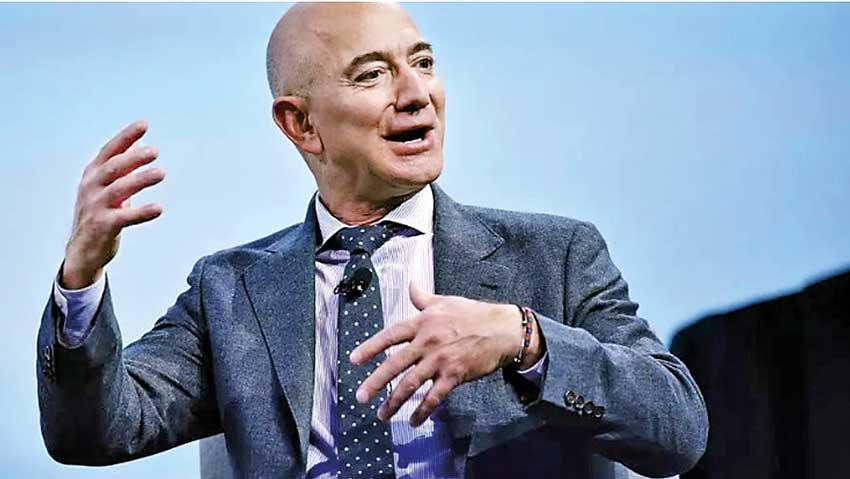 WASHINGTON AFP June7, 2021- Amazon founder Jeff Bezos announced Monday he will fly into space next month on the first human flight launched by his Blue Origin rocket firm.

"Ever since I was five years old, I've dreamed of travelling to space. On July 20th, I will take that journey with my brother," Bezos said on his Instagram account.

Blue Origin said Bezos and his brother Mark will travel on the first crewed flight of the company's New Shepard capsule.

The company is auctioning off the third spot, and that bidding is already at $2.8 million with nearly 6,000 participants from 143 countries.

The trip will last a total of 10 minutes, four of which passengers will spend above the Karman line that marks the recognised boundary between Earth's atmosphere and space.

The reusable suborbital rocket system was named after Alan Shepard, the first American in space 60 years ago.