---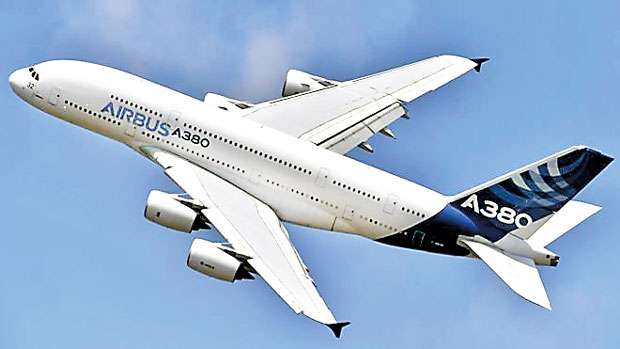 LONDON, AFP Jan 24, 2019 - Airbus chief Tom Enders on Thursday warned the European aerospace giant could make "very harmful decisions" for Britain if it leaves the European Union without a deal, the latest multinational to issue a stark alert.

Enders branded the government's handling of Brexit a "disgrace" and suggested 14,000 jobs at its sites designing and manufacturing wings at Filton in southwest England and Broughton in north Wales were under threat.

"If there is a no-deal Brexit, we at Airbus will have to make potentially very harmful decisions for the UK," Enders warned in a video published on the group's website.

The German CEO said that up to 110,000 jobs relied on the group's British plants, which generate around 6 billion ($7.8 billion) of turnover every year.

"It is a disgrace that more than two years after the result of the 2016 referendum, businesses are still unable to plan properly for the future," Enders said.