---
23 November 2020 - November isn't even over, and the US has already seen more new Covid-19 cases than any other month of this entire pandemic, CNN reported.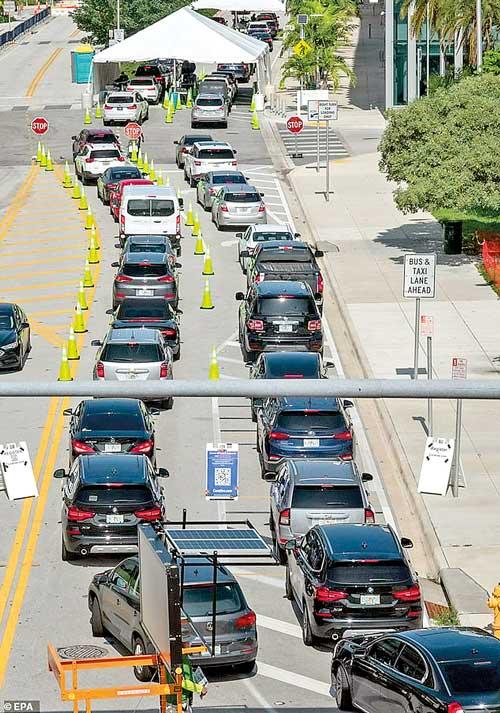 According to data from Johns Hopkins University, more than 3 million new cases were reported between November 1 and 22. The reports added as of late last week, the number of daily new cases increased 25% compared to the previous week, according to Johns Hopkins data.

According to the CNN report the US smashed its record for people hospitalized with Covid-19 -- putting enormous strain on the health care system.

At least 83,227 Covid-19 patients were hospitalized Saturday, according to the Covid Tracking Project. That's the 12th straight day that the US has broken its record for Covid-19 hospitalizations.

More than 12.2 million people in the US have been infected with coronavirus, and more than 256,000 people have died, according to
Johns Hopkins.