---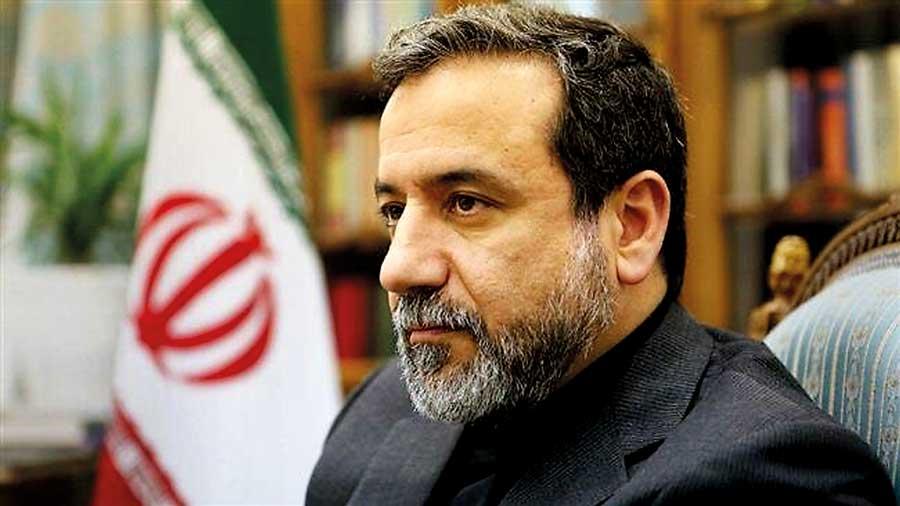 DPA, 01st MAY, 2019-The 2015 nuclear deal is close to collapse after the US tightened oil sanctions against Iran again last week, Iranian Deputy Foreign Minister Abbas Araghchi has said.

"We have given diplomacy enough time but enough is enough," the minister, who was one of the architects of the deal, wrote in the Wednesday edition of the Etemad newspaper.

He said the latest US sanctions and the powerlessness of the other signatories to the deal to do anything about them had left Iran feeling hopeless.