---
Social Media observers question the legal framework for online election campaigns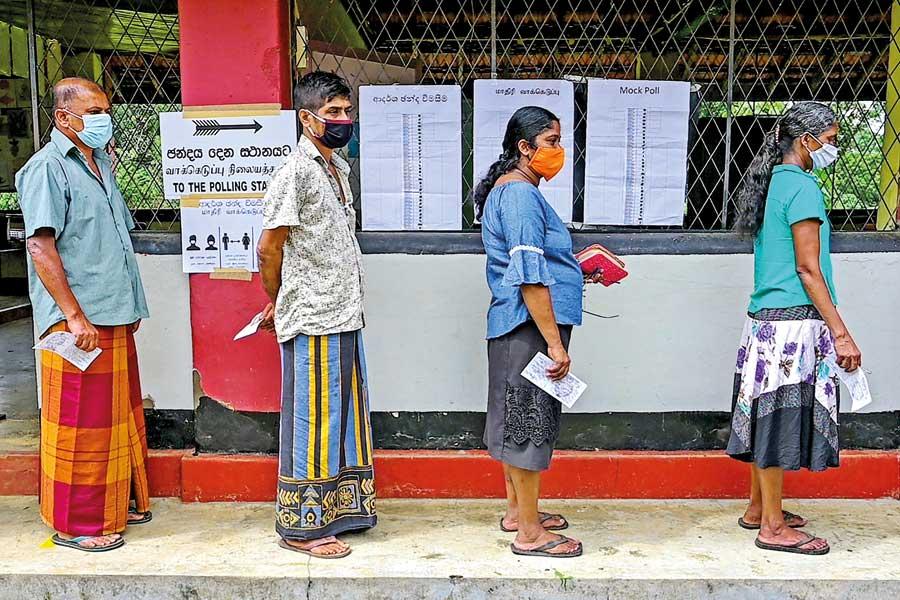 Marketing agencies which provided support to candidates had obtained personal data from a particular database and circulated messages during the silent period
Similar incidents of gathering personal information took place during the last Presidential election
People have to understand that privacy policies on social media platforms do not cover third-party applications
Your vote is your business. Or is it? It is your right to keep your personal information to yourself and cast your vote independently. However, when elections grow closer, your personal

information becomes a precious commodity for many looking to exploit it.
Having faced two postponements, Sri Lanka's Parliamentary elections of August 5 became the biggest political activity to take place in the country, since the world came to a halt with the outbreak of COVID-19.
The Sri Lanka Podujana Peramuna (SLPP) recorded a landslide victory after winning 145 of the 225 parliamentary seats. The opposition was led by the Samagi Jana Balawegaya (SJB) with 54 seats and the National People's Power (NPP) came in third place securing three seats. Meanwhile, the United National Party (UNP), one of the oldest parties, won no seats in Parliament.
Elections are more than just the act of voting, while the entire election cycle is highly reliant on data. Acts such as voter registration, voter authentication, voting and results transmission, all involve the collection of personal data to some extent. Political parties especially use data to drive their campaigns, from deciding where to hold their rallies, deciding on which campaign messages to focus on and in which area, as well as how to target supporters, unsure voters and non-supporters by including commercials in social media.
In this backdrop, concerns over social media interference during the election period were raised by many groups, especially due to the violation of several election laws during the silent period. Although there were early discussions to implement a regulatory and monitoring mechanism, those efforts have been swept under the rug, without addressing the challenges of how public opinion can be manipulated online, and its impact on elections.
Violations during the silent period
In an interview with Daily Mirror, the Information Technology Society of Sri Lanka (ITSSL) said that the social media campaigns had been carried by many candidates represented the major political parties, even within the election silence period. President of the ITSSL Rajeev Yasiru said that candidates representing major political parties had continued their Facebook and Instagram commercials during the election silence period.
"Some candidates had used their Facebook pages, meme pages and gossip sites to conduct their campaign indirectly within the election silence period," he said.
Election silence, pre-election silence, electoral silence or campaign silence can be identified as a period where there is a ban on political campaigning before the election date. ITSSL said that social media is a massive platform where almost every campaign was carried out, stressing the need for laws and regulations to be implemented to monitor election violations. "There is a growing use of social media in political campaigns. In some countries, it is forbidden to try to convince people during the election silence period, to vote for specific candidates or a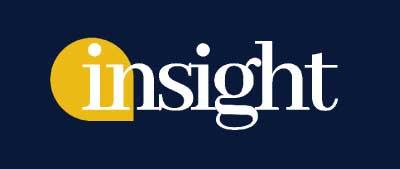 political party on the day of the election," Yasiru said.
ITSSL further explained that it is clear that many major political parties had used social media to operate their discourse and to shape the public opinion, however it is illegal to use the same platform within the election silence period.
He said that the Election Commission (EC) focused on banning traditional election campaigns during the election silence period rather than focusing on restricting social media sites which conducted campaigns.
"The EC had not paid due to attention to minimise social media violations within the election campaign period and the election silence period. Laws should be implemented concerning the violations of social media platforms, to ensure a free and fair election," he said.
ITSSL also observed that during the last Presidential Election, EC's Chairman Mahinda Deshapriya has said that the Commission would have discussions with law enforcement authorities on implementing new laws to monitor social media violations during the election period.
"However, we observed that this time also, the Commission was unable to take legal action against individuals who violated social media during election silence period due to the lack of a strong monitoring mechanism," he said.
Highlighted Incidents
Highlighting some incidents they observed during the election campaigning period, the ITSSL said there were several private data collection schemes which were carried out through social media surveys under the guise of the General Election. "We have observed that there was an increase in the collection of personal data of the public through social media websites under the guise of general election surveys. Many marketing agencies or the supporters of the candidates had created 'Google Forms' to collect personal details under the pretext of requests to enter into the groups and engage in election surveys," ITSSL President Rajeev Yasiru said.
He said that this collection of personal data of the public is done through advertisements on social media to conduct general election surveys and to obtain membership of certain groups.
The ITSSL also observed that major political parties had spent nearly Rs.100 million for its social media campaigns for the general election. Two main political parties also created apps which gain the GPS access from the number of suspicious Uniform Resource Locator (URLs) and tried to record personal data using those apps.
Sri Lanka's Information Technology Society also noted that these schemes had worked during the 2019 Presidential Election, and expressed frustration at the authorities' failure to take action against these operations.
Privacy Policy
A social network's privacy policy has to explain how the social network will collect and use information about people who visit a particular website or page. People also have to understand that the privacy policy does not cover third-party applications that interact with the particular website or page.
"We express our deep displeasure of the fact that incidents of gathering personal information of the people similar to that which took place during the last Presidential election and even though the media had revealed news related to such incidents, still the responsible parties had been not able to take any action to prevent such incidents," he said. Referring to an example he said that most candidates had circulated a message during the election silence period, mentioning that to consider a preference vote for them.
"We observed that marketing agencies which provided support to the candidates had obtained personal data from a particular database and circulated messages about candidates during the election silence period," Yasiru said.
Public lack of vigilance about the privacy policy on social networks had made an impact on election campaigning, Yasiru said. He said that most political parties did not use any privacy policy when collecting data from the public.