---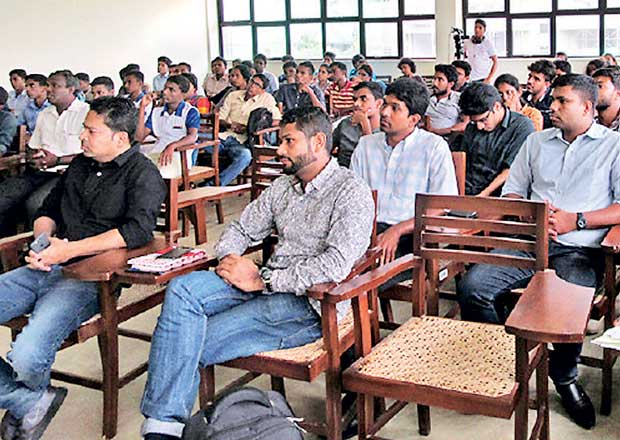 VirtusaPolaris supported the inaugural Jaffna Big Data Workshop organised by Colombo Big Data Meetup Group. It concluded recently at the Faculty of Engineering, University of Jaffna, Kilinochchi.
The session began with Microsoft MVP and dinesQL Founder/Principal Architect Dinesh Priyankara delivering a session on 'Processing Big Data - the Microsoft Way' where he explained the process of big data using Microsoft tools. Microsoft MVP and VirtusaPolaris Senior Architect Dinesh Asanka then delivered a session on 'Data Mining with Weka', speaking on data mining concepts and Weka, which is a well-known open source tool for data mining.

VirtusaPolaris Associate Architect Selvarajah Selvendra then presented on the topic 'Churning of Big Data for Better Value', which discussed insights on turning big data into valuable information.
Following this, Robinson Prashanthan, CEO at Innovay and Online Business Consultant at Internet (Web) Marketing Strategist delivered a session on 'Social Media and Big Data' on analysing big data generated by social media and gathering insights from social networks.

The Colombo Big Data Meetup Group is the largest tech community in Sri Lanka who specializes in processing extremely large data sets that may be analysed computationally to reveal patterns, trends and associations, especially relating to human behaviour and interactions.