---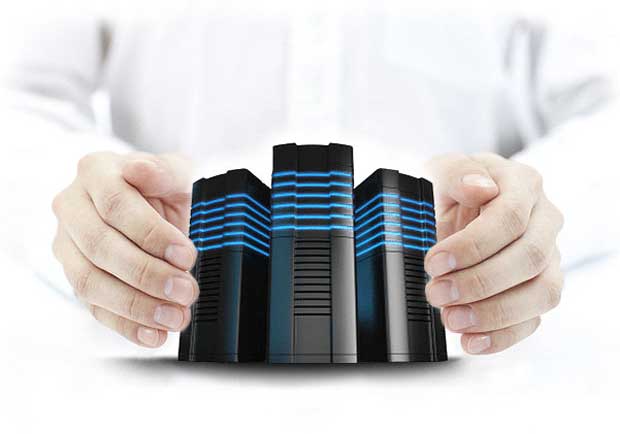 The next-generation anti-ransomware CryptoGuard technology is now available with its Sophos server protection products in
Sri Lanka.
With this optimization, Sophos server protection now has signature-less detection capabilities to combat ransomware- similar to Sophos Intercept X for endpoints.
In September 2016, Sophos launched Sophos Intercept X with CryptoGuard, which stops the spontaneous encryption of data by ransomware within seconds
of detection.
By adding CryptoGuard to server security, Sophos is closing a critical gap by preventing ransomware attacks that could come in through rogue, guest or remote access users or other weaknesses in a company's network. For example, if a company allows bring-your-own-laptops on the network, remote access for employees or is victimized byan insider cyber threat, servers become highly susceptible to ransomware. Additionally, network shares on servers are high-value targets as they contain proprietary financials, personally identifiable information and other key data, and should be protected as such.
"Servers are the lifeblood of any organization as they contain majority of business-critical data and intellectual property, and run business critical applications which makes them so appealing for attackers with financial or disruption driven goals. It is therefore, very important for any business to keep their servers secure, available, and performing at optimum levels," said Sunil Sarma, Vice President – Sales, India & SAARC
at Sophos.
"Servers are a frequently attacked asset, and yet, many are not being protected nor are businesses creating essential back-up increase their data are compromised. Protection integrating server application with advanced anti-ransomware capabilities is vital to step up effective protection. Sophos has optimized its Server Protection products with CryptoGuard, adding another layer of next-gen protection to tackle harmful cyber-attacks." he further added.
Sophos has also expanded synchronized security by adding Sophos security heartbeat capabilities to Sophos central server
protection advanced.