---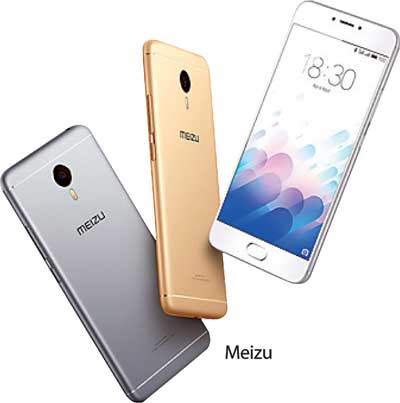 Meizu, one of the largest smart phone brands in China began distribution of their devices in Sri Lanka recently.

The brand is made available in Colombo, Kaluthara, Gampaha and Negambo areas, and at a later stage it will be distributed island wide. Sri Lankan youth is now given the opening to this amazing and innovative smart phone experience.

The smart phone industry overall is highly competitive, having a vast number of brands emphasizing on different features. It has become an obvious challenge to the customers when selecting a high quality, efficient smart phone. A popular brand at a high price will
not necessarily satisfy customer's expectations.
Therefore, 'Celcity Lanka Ltd', a leading mobile phone supplier in Sri Lanka has realized the prevailing market requirement and has come forward to introduce
world class, high quality and efficient Meizu brand to the
Sri Lankan market.
Meizu smartphones are popular for the superior design quality with aircraft grade alloy mold and outstanding smartphone features such
as 'mTouch' fingerprint recognition technology.

Meizu Technologies was established in 2003 with the theme of 'Quality for Young' and introduced the smartphone first time to China.
They have been able to sell their simple, intuitive smartphones over 25 million units around 40 countries across
the world.
Meizu will be available for Sri Lankan youth in three different high quality varieties with exceptional, features at a competitive price. The exclusively developed Android software, which is called as "flyme", platform's steadiness and speed would be a
new experience for
the smartphone users.

Newly appointed CEO of Celcity Lanka Ltd, Sanjeewa Samarasinghe who has 28 years of sales experience including 21 years service in leading telco service suppliers expressing his view stated that, Meizu being a remarkable brand in China would offer the best value addition, high quality, and innovative smartphone experience to
Sri Lankan customers.