---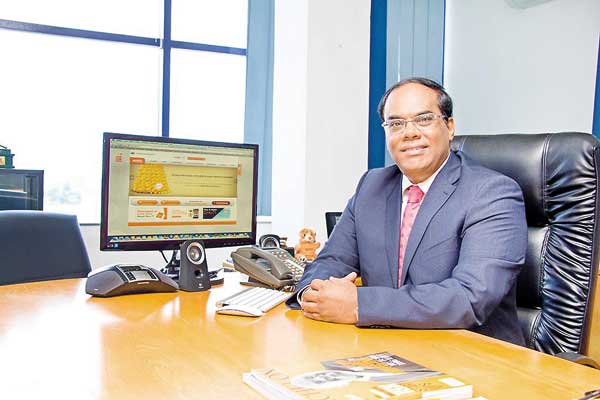 The Telecommunication Regulatory Commission (TRC), the country's telecom regulatory authority, established a new flat calling rate from February 1, 2016.

The old dual on-net/off-net tariff structure charged mobile subscribers twice the rate for calling off-net compared to calling on-net. This caused a lot of confusion and difficulties to mobile subscribers as they had to pay excess rates to call their friends and family who happened to be using another network.

Subscribers can now call any number on any network knowing they will be charged the same flat rate. Consumers are also now free to select their preferred mobile service provider without worrying about added cost of calling off-net.

Commenting on the new determination made by the TRC, Hutchison Telecommunications Sri Lanka CEO Thirukumar Nadarasa said, "Hutch is fully supportive in TRC's efforts to simplify local call rates as this would also mean that customers now have the freedom to choose their preferred service provider who they think would be able to provide them with the best products and services."

"Hutch, which has gained a reputation for delivering best quality national 3G services and is now able to offer an equally competitive voice service that would result in delivering a complete and affordable mobile service experience," Nadarasa added.

This rate is presently not automatically available to the existing numbers; however the existing subscribers can switch over to the new flat rate if they wish. The TRC is presently studying the logistics of converting the existing base of subscribers to the new flat rate and will make another determination on this shortly.

Hutch has always been at the forefront of offering the best value service and transparency to its subscribers and has immediately implemented this benefit. Hutch further goes on to extend this benefit on default 'per second' billing basis, enabling subscribers to instantly extract the most value by paying only for the actual duration of their calls. Customers will be charged only Rs.0.03 per sec for their calls to any network.

With over 65 percent of calls made being under the duration of a minute and coupling the benefit of flat rate calling, would enable Hutch to deliver maximum saving to its customers.