---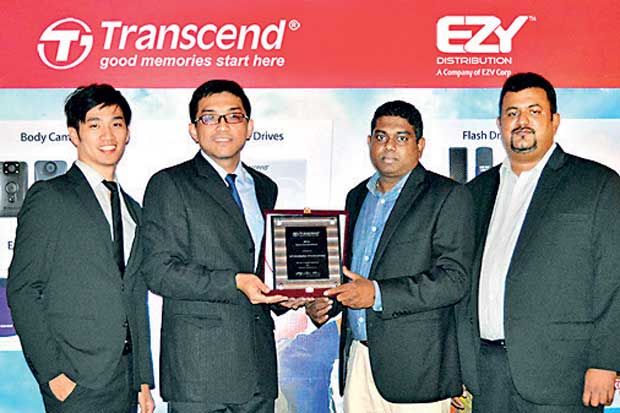 EZY Distribution has been the key driver of enabling Transcend memory products to take to market leadership.
With the extensive range of memory products from pen drives, to SD cards and hard drives– Transcend is on an upward trend with the increase for storage productsandsurge in information being shared from corporates to personal users.
Another addition to its portfolio, the recently launched DrivePro series, captures a range of car video recorders that not only record surroundings in high definition, but serves as a great tool in reducing traffic violations. The series consists of the DrivePro models, 50, 100 200, 220 and 520, across variations in features and benefits. The DrivePro also comes with a built-in Wi-Fi and the free DrivePro App, which allows users to stream, download, and share videos on their smartphones and tablets.
Transcend Information, Inc. (Transcend), a manufacturer of storage and multimedia products, partnered EZY Distribution with the hopeof increasing reach and availability of its products in Sri Lanka. Exclusive Distributor rights for Transcend products were granted to EZY Distribution, and post an eight year partnership, Transcendhas now made its entrance to the local market with its well renowned memory products.
Commenting at the recent launch and dealer event, Regional Manager – South Asia, Transcend, Hugo Lee said, "The segment for memory products continue to grow intensely since last year. With a carefully formulated strategy and the support of EZY Distribution's channel strength, we will ensure various reach mechanisms to drive Transcendvisibility. As part of an end user engagement EZY Distribution is also looking to create relevant content and campaigns that create awareness and engage the end consumer."
Country Manager – Sri Lanka, Transcend, Shane Wu added, "Car video recorders can be a good solution to prevent the drivers from car accident disputes.