---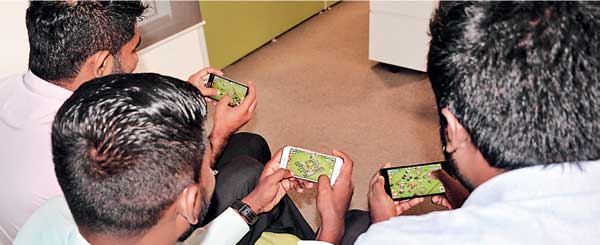 Dialog is calling all mobile gamers and champions of 'Clash of Clans' to participate in the 'Dialog Gaming Clash-On! Sri Lanka 2016', the first-ever Clash of Clans convention taking place in Sri Lanka, on July 9, 2016.

Clash-On will feature a battle for supremacy with the most popular mobile game, 'Clash of Clans', plus a duel with 'Clash Royale' for all enthusiastic mobile gamers and fans.

Participants can also get into character with Cosplay and dress up as their favourite character in Clash of Clans, plus, lend their views and learn about game mechanics, techniques at the first and biggest gathering of Clash fans in Sri Lanka. Prizes and surprises are in store for the best dressed stars. Clash-On! will take place at the BMICH and the participants could register by visiting
www.dialog.lk/clashon. The Dialog Gaming Clash-On is the first such event of this nature in the South Asian region, with Sri Lanka's fastest network once again demonstrating its commitment to uplift the country's gaming community. The Sri Lankan Gamers' Leaderboard is also an initiative by Dialog to rank the best gamers islandwide.