---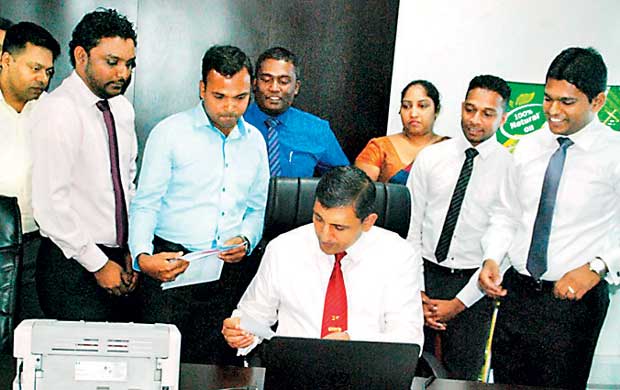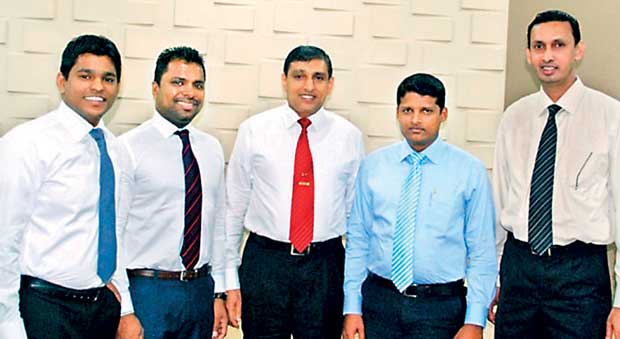 Aitken Spence Technologies, the premier ERP solutions provider and Oracle Gold partner, recently completed a successful Oracle E-Business Suite deployment at NMK Holdings (Pvt) Ltd, better known as Marina Kingdom of Oils and Fats.
NMK Holdings has been in business for nearly four decades and is a member of the largest edible oil manufacturing group in the country. The company operates refining, fractionation, inter-esterification and margarine processing plants with a focus on healthy products and green manufacturing concepts. The Oracle E-Business Suite deployment is part of the company's vision for establishing itself as a US$ 1 billion company by the year 2020.
The Oracle E-Business Suite is a fully integrated Tier 1 Enterprise Resource Planning System implemented with Oracle financials, supply chain and process manufacturing modules. Implementation scope covers the entire business operation including sales and distribution, imports and exports, FMCG business, manufacturing, and integrated financial reporting, enabling intercompany consolidation with the goal of facilitating growing business needs in local and foreign continents. The solution is expected to align NMK Holdings with industry best practices and streamline processes.
"The implementation of Oracle E-Business Suite was the foundation laid to help our goal of achieving USD 1 Billion by the year 2020," commented Manjula Narayana, Managing Director of NMK Holdings.
"This is like a dream come true to go live in such a short period of time. When others said achieving within 6 months is not possible but Aitken Spence Technologies did the task within 5 months by achieving the entire 48 high level objectives which was proposed by us. None of this would have been possible if the management didn't have the confidence to take on such a complex project. This is a one of a kind opportunity we got to make the 2020 mission a reality," added Manjula Priyadarshana, Chief Executive Officer - NMK Holdings.
Being an experienced and credible Oracle Gold Partner with a proven track record, Aitken Spence Technologies has the largest body of certified Oracle Consultants in Sri Lanka and caters to a clientele engaged ina number of industries such as manufacturing, logistics, automobile, banking, finance, plantation and FMCG.
"We managed to understand the grass-root level requirement of NMK Holdings and deliver the best solution with the help of our highly skilled domain experts," commented Amila Perera, Assistant General Manager of Aitken Spence Technologies.
Backed by its highly diversified holding company, Aitken Spence Technologies has demonstrated its ability and commitment towards operating as a trusted, stable solutions provider for its clients, in their enterprise ICT requirements.
Aitken Spence Technologies, an Oracle Gold partner specialized in Enterprise Resource Planning (ERP) solutions with our core strength in the Oracle E-Business Suite and Oracle Fusion Cloud. The company is the ideal implementation partner with a dedicated support arm and a total systems integrator with a local professional touch and global reach.
Being the IT arm of Aitken Spence PLC, one of the largest blue chip conglomerates in Sri Lanka gives Aitken Spence Technologies the inherited advantage of possessing exposure and experience.