---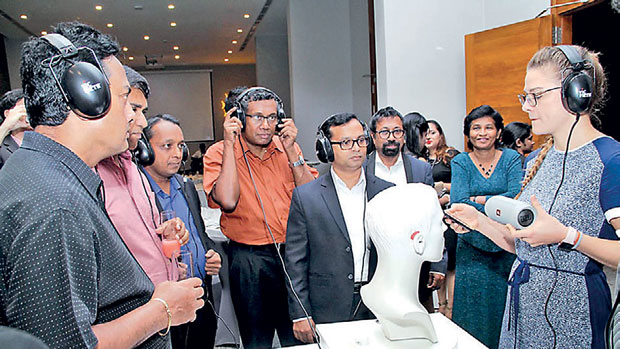 Pioneering hearing care specialists in Sri Lanka, the Wickramarachchi Institute for Speech and Hearing (WISH) recently conducted a special training session for audiologists at the WISH Auditorium in Delkanda, Nugegoda.

The training was conducted by renowned Polish Audiologist Katarzyna Dragun and Siemens Sivantos Hearing Aids Marketing and Sales Head Terence Koh.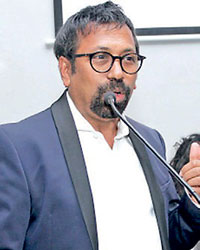 Following the interactive training session, Siemens launched their latest advancement in hearing care, the 'Primax Platform', at an event held at Jetwing Colombo 07. This latest technology in hearing aids aims to outperform the function of a regular hearing aid while also reducing listening effort on the part of the user.

The Primax Platform allows users to programme their basic hearing aid using a mobile phone app without the need to download any specific software.

Hearing aids made exclusively for iPhones and Sellion rechargeable hearing aids with no disposable batteries were also introduced by the Siemens team.

The first ever non-customized, in-the-canal hearing aids called 'Silk' that use Bluetooth technology were also demonstrated. This product's most efficient feature known as Telecare also allows users to reach out to hearing care professionals via a simple phone app for programming and other inquirer related issues. This helps in reducing number of revisits to the clinic, while hearing care professionals can also reach out to patients overseas.

The event was attended by a large number of ENT surgeons, neurologists, pediatricians and general physicians in the country. Representatives from Siemens and the authorized distributor WISH were also present.