---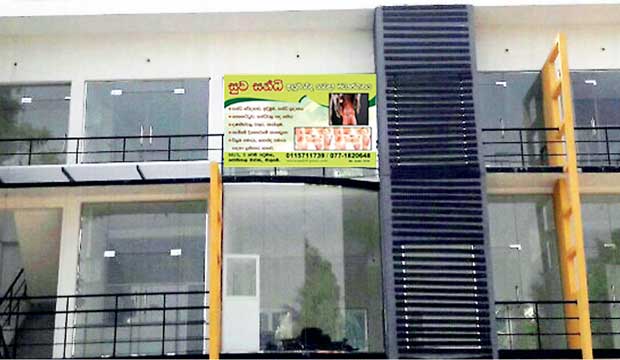 Suwa Sandhi Ayervedic Centre, known for permanent cure for Arthritis with traditional secret formulas of Ayurvedic chemotherapy ( Rasa Vedakam) , announced the availability accommodation facilities for in patient treatments.
Well-qualified doctors at Suwa Sandhi Ayurvedic centre confirm the fact that any type of arthritis including joint pain, inflammation fatigue, stiffness, knee pains, fluid in knee joint, back pain and heel pain can be permanently cured within a short period of time.
A specially designed hostel has been opened in close proximity to Suwa Sandhi centre fulfilling a much sought after requirement by numerous patients coming from all parts of the country. Accommodation is provided also for the patient's relatives on a reasonable price with cooking facilities and other amenities. A/C and non A/C rooms can be reserved over the phone or at the counter. With Ayurvedic chemotherapy (Rasa Vedakam) excessive fluid buildup in knee joints can be drained without suction or surgery by applying external medicine. Suwa Sandhi Ayurvedic center is located at 5th lane, I. Jothipala Mawatha , Malabe close to the Piyum Kekulu preschool.