---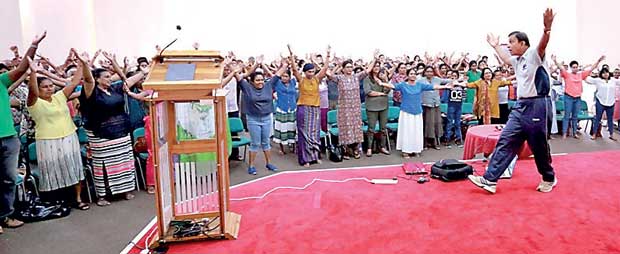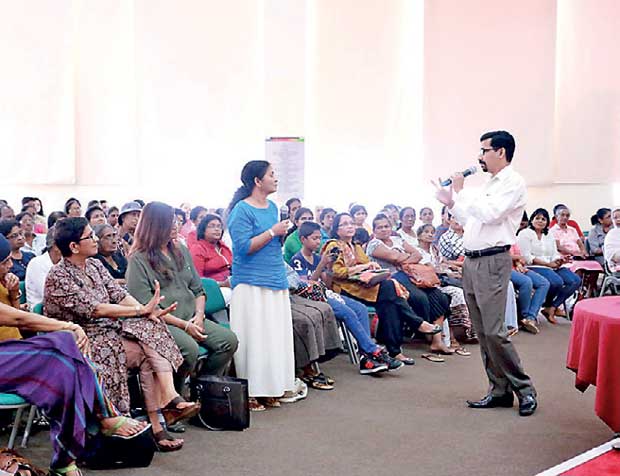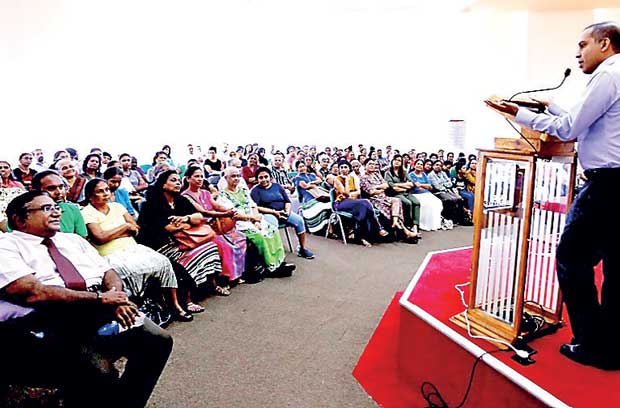 CAN–SUR–VIVE Trust conducted the 6th support group forum on the 4th June at Lanka Hospitals for survivors in a format of interactive discussion, workshop with training programmes and integrated motivational discussion.
Clinicians, occupational therapists, nutritionists, sociologists, counsellors were invited to conduct the program. The main issues and challenges faced by the survivors were discussed with active participation of the survivors at the forum.
CAN– SUR–VIVE Trust's main objective is to form a community based cancer support group within Sri Lanka and actively educate, support on medical, physical, financial, psychological, societal, spiritual and other related issues pertaining directly to a cancer survivor's well-being and empower the survivor and family members. Its focus is on female cancers, which includes the breast, ovarian and womb cancers.
The National Policy and Strategic Framework on Cancer Prevention and Control document of Sri Lanka, which was published in 2014 by the Ministry of Health, includes expanding rehabilitation, survivorship care and palliative care facilities for cancer patients and support to their caregivers at institutional and community levels.
Further it has emphasized on empowering the community and family members to support cancer patients from point of diagnosis and during survivorship by establishing networks among government and non-governmental organizations. 'CAN–SUR–VIVE Trust intends to follow these national guidelines and work in collaboration with the Ministry of Health fulfilling their objectives too.
The Chairman of the CAN–SUR–VIVE Trust, Bede Johnpillai stated that the next utmost challenge of the Trust is to establish a Cancer Survivors Centreto attend on certain medical and non-medical issues of cancer survivors. This needs lot of hard work, commitment and funding. The CAN-SUR-VIVE Trust have confidence in that there will be many corporates and well-wishers who will join hands in making this a reality.