---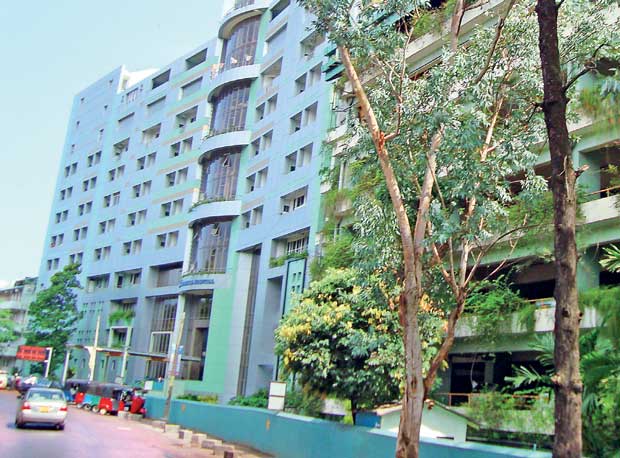 Softlogic Group subsidiary Asiri Surgical Hospital PLC will be entering into a joint venture with an Indian subsidiary of an American cancer treatment group, Cancer Treatment Services International (CTSI), in order to provide state-of-the-art oncology services for the Sri Lankan market.
"The joint venture company will establish, own, operate and manage cancer treatment centres in Sri Lanka, which provide radiation oncology, medical oncology, surgical oncology and radiology services for the prevention, diagnosis and treatment of cancer," a filing at the Colombo Stock Exchange said.
It added that the first cancer treatment centre will be set up at the premises of Asiri Surgial Hospital PLC.
The joint venture will be signed with CTSI subsidiary Cancer Treatment Services Hyderabad Private Limited, which provides clinical and administrative solutions for cancer treatments under the brand Americal Oncology Institute.
The Softlogic Group is also investing heavily towards the attraction of medical tourists, and recently also invested in cosmetic surgery practices.
Softlogic Group subsidiary Asiri Hospital Holdings PLC owns 73.68 percent of the shares in Asiri Surgical Hospital. Numerous foreign funds and investors have shown interest in Asiri Hospital Holdings, owning 37 percent of the shares in it.