---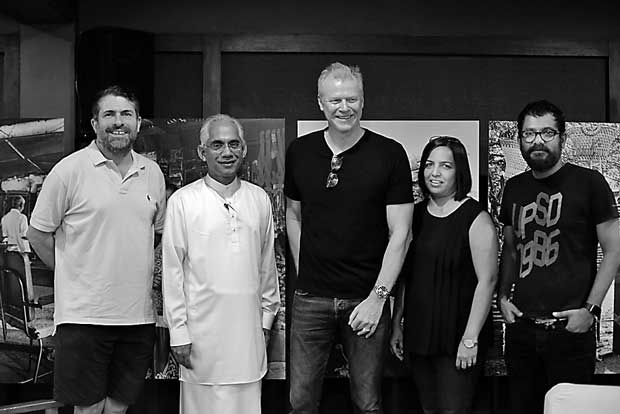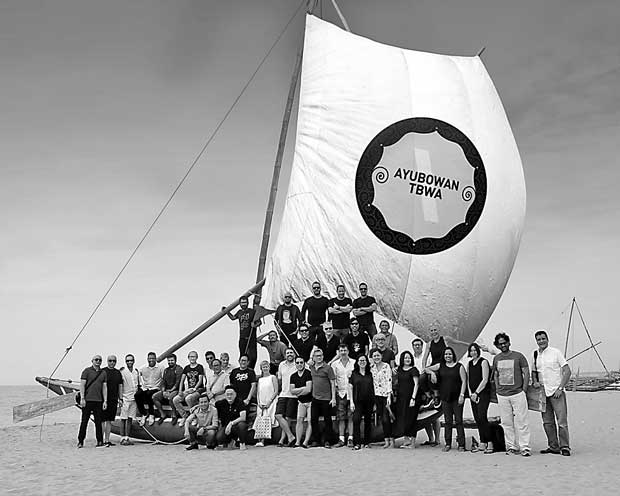 TBWA\Asia's recently concluded first quarter management meeting kicked off in Sri Lanka, hosted by TBWA\Sri Lanka Managing Director Renuka Marshall and TBWA\Sri Lanka Chief Creative Officer Subhash Pinnapola in the beautiful coastal town of Negombo.
TBWA\Asia President Philip Brett said, "Sri Lanka is a market that punches well above its weight creatively; to bring our management group together here, for the first-ever joint management\creative meeting has strengthened the appreciation of our respective roles and a deeper sense of pride, ensuring great work will follow."
Marshall continued, "Opening our doors to our leadership team to share the very latest thinking, process and ideas, ignited high-level discussion between some of our most influential senior leaders, inspiring our agency further."
Whilst TBWA\Asia's leaders met, the regional creative powerhouses were also present to discuss and drive the network's creative strategy for 2017.
Pinnapola said, "It was indeed an honour to have the full weight of the TBWA\Asia's creative in our island, where this forum raises the bar across the region. The exchange and exposure to the network's strategy and direction certainly drives us to continuously deliver world-class communication.
TBWA\Asia Regional Creative President Nils Andersson continued, "With the first quarter creative council meeting being in Sri Lanka, this island paradise as stated before punches well above its creative weight. As this was a joint meeting with the network leadership team, the exchange of thinking drives an appreciation of not only respective roles, but backgrounds which is evident in the work we've seen."
2017 marks TBWA's 10th anniversary in Sri Lanka. Over the last 10 years, under the leadership of Marshall, the agency continues to be recognised as one of the market's most creatively respected agencies. At the end of 2016, TBWA\Sri Lanka was awarded Silver at the Campaign Asia's Agency of the Year celebration and was ranked number two in Campaign Brief Asia's much-admired creative ranking.