---
Being the undisputed leader in the field of business management education, the Postgraduate Institution of Management has played a vital role in the growth of the management industry for more than 30 years. The great service rendered by this prestigious institution is magnanimously complimented through its alumni, which is one the most esteemed group of professionals in the country.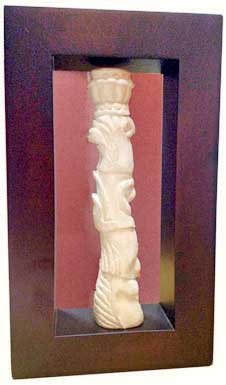 For the past three decades the Postgraduate Institution of Management Alumni (PIMA) has been felicitating the top achievers in the professional management community of Sri Lanka. However, this year the PIMA-Olympics have been radically reinvented and will now cover the entire management industry, including expatriate managers and Sri Lankan professionals serving in the Middle East as well. This year the awards will recognize 12 different categories of business management, ranging from lifetime awards to the under 30 categories.

This year PIMA has partnered with the Ceylon Chamber of Commerce, National Chamber of Commerce, European Chamber of Commerce and PIMA UAE in order to make this endeavour a phenomenal success. The organisation hopes that the awards will serve to inspire young professionals in the field of management and encourage them to follow in the footsteps of their predecessors and excel in their chosen profession.This year's panel of esteemed judges include Institute of Policy Studies Executive Director Dr. Saman Kalegama, Sampath Bank Managing Director Aravinda Perera, NDB Bank PLC Director/CEO Rajendra Theagarajah, United Motors PLC Chairman Sunil Wijesinghe, former Bank of Ceylon General Manager Rohini Nanayakkara, Insurance Board of Sri Lanka Chairperson Indrani Sugathadasa, Sunshine Holdings PLC Group Managing Director Vish Govindasamy and Dialog Axiata PLC Business Controller Lalith Fernando.

The PIMA-Olympic award ceremony is scheduled to be held today at the Jubilee Ballroom of Galle Face Hotel, beginning at 6:00 p.m. For further information contact Janith – 07682434.