---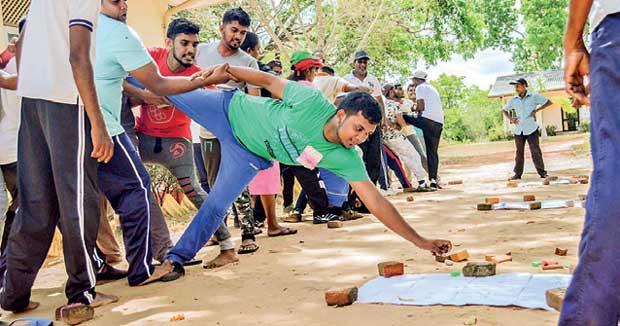 Berendina Microfinance Institute (Gte.) Ltd recently granted the opportunity to 30 of its employees to participate in a two-day Outbound Training (OBT) programme conducted by the Wayamba Outbound Training (OBT) Center.

Outbound Training is a training method for enhancing organizational performance through experiential learning.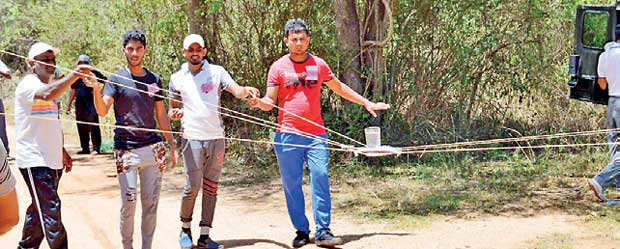 The OBT programmes, held on July 21 and 22, at the Nikaweratiya, Wannigama Training Center, were attended by employees from Thirappane, Ipalogama and Bulathkohupitiya branches.

The objective of the programme was to motivate participants, inculcate leadership attitudes, personality development and train the art of working effectively together to achieve specified tasks.
This event was coordinated by Outbound Training Adviser Sampath Sri Ekanayake at the Wayamba Training Center.