---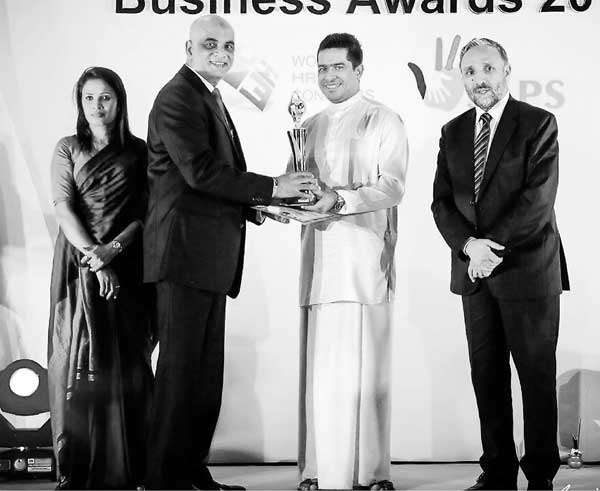 Ceylon Pencil Company (Pvt) Limited, better known as Atlas, competed and won the award for the Best Occupational Safety and Health provider in the 'Large Scale Manufacturing Sector-' category, at the National Occupational Safety and Health Excellence Awards 2016, organized by the National Institute of Occupational Safety & Health in collaboration with the Ministry of Labour & Trade Union Relations.

Commenting of this landmark achievement, the CEO of Atlas Hamza Muhammad attributes all accolades of the award to all levels of employees of the company for the invaluable support extended at the phase of design, implementation and control of the health and safety policies of the company.
According to Hamza "We place a great importance to ensure the health and safety of our employees as they are the most valuable asset of the company. We have with us a dedicated team to implement and monitor the best practices that is required in a "best in class" safety environment.This clearly indicates the emphasis we place to ensure safety is givena great importance in the work place. So, I would like to take this opportunity to sincerely thank all the stakeholders who gave their fullest support to fulfill this objective and helped us achieve this milestone".

He further states, "This achievement is a result of lot of ground work and improvements relating to occupational health and safety management process at Atlas where the support and direction of the top management for the effective implementation and maintenance of occupational health and safety initiatives are givenparamount importance. We want to ensure that our employees are safe at work because there is always a family awaiting for them back at home. I truly believe that this concern has been one of the best reasons for us, at Atlas, to provide a safe working environment to our valuable employees.