---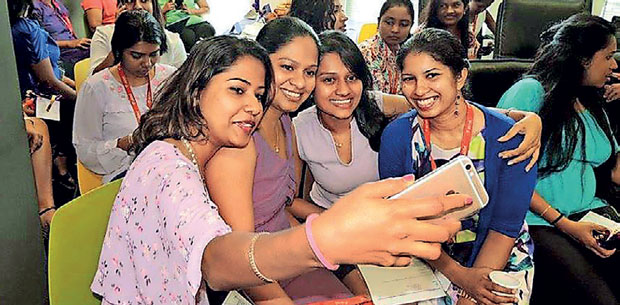 Bharti Airtel recently implemented several initiatives in line with International Women's Day, in order to honour the lives, grit and determination of women who work tirelessly towards the success of the organization.
According to company research, one in five women has grown with the Airtel family since its inception in 2009. On International Women's Day, Jinesh Hegde, the CEO of the company appreciated all female employees of the company and stated, "Given the continents Airtel operates (Asia & Africa), it is crucial that women are given the best working environment and work life balance to ensure they succeed to be good mothers and in their respective careers. To support women further during their career, Airtel has declared 22 weeks (5 months) maternity leave across all 20 countries, giving more time for mothers to care for their new born babies while keeping their minds completely free from work related issues."
This special day was followed by an inspirational breakfast in the presence of Ashcharya Peiris - a victim of a bomb blast who completely lost her sight over two decades ago due to a terrorist attack.
Ashcharya continues to pursue her dream in the field of design. She took great pleasure in encouraging women to achieve their goals in their career life as well as their personal lives. This interactive platform provided all women at Airtel to be truly inspired to pursue their goals whatever the circumstances maybe - to count ones blessing and be bold. The session was emotional and yet truly motivating to all participants to be successful and humble at the same time.
Having adjusted to life without sight, Ashcharya says she 'can imagine by touch' and use sensory memories to create each ornate piece of her collection. She is the 3rd ever visually impaired fashion designer globally and has made a true impact in inspiring women of all ages to 'Be Bold for Change' at Airtel.