---
By Yohan Perera
UNP should make decisions on those who are trying to win elections by selling their parents' name, Minister of Power and Energy Ravi Karunanayake said recently.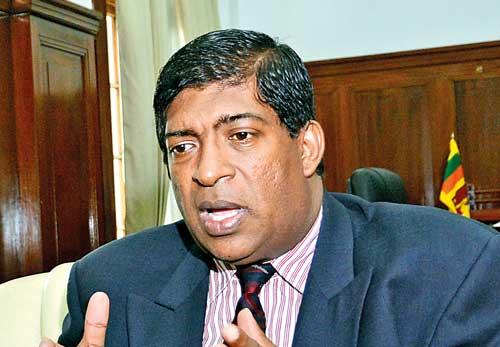 Mr. Karunanayake said this in response to a question raised by media on speculation that another UNPer is to be appointed as the Prime Minister.

"There is only one leader in the UNP. He is Ranil Wickremesinghe. Some who can't even win their constituency are trying to show that they can win and become leaders. They are trying to sell their parents to win elections. It is high time the party took action against such person. We kept quiet all this time, which does not mean that we are foolish. "We kept quiet as we wanted to maintain the unity of the party," Minister Karunanayake said.

He said the UNP is not scared of losing elections and will not let down any ally.