---
Bio Bubble applicable for tourists is for one month
Tourists requested to buy insurance coverage for just US$12 that covers all facilities

If tourists are found infected with COVID-19 and are asymptomatic, they should remain in their hotels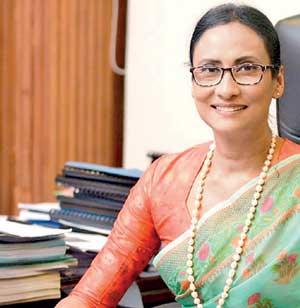 By Chaturanga Samarawickrama
With a view to promoting tourism, all individuals involved in tourism would be vaccinated within the next few weeks, Sri Lanka Tourism Development Authority (SLTDA) Chairperson Kimarli Fernando said.
Police said 150 detainees had been PCR tested to find 52 of them CORONA positive.

Prison officials and the health authorities have taken steps to identify the close associates of the infected including visitors and to quarantine them. Meanwhile, the health authorities warned on the possibility of the danger of a COVID cluster.