---
Sri Lanka and India will work together to counter terrorism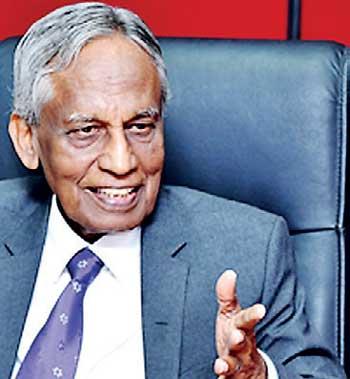 Sri Lanka is taking all necessary steps in collaboration with other countries, including India, to ensure that the Islamic State or IS doesn't spread its tentacles in South Asia, Sri Lankan High Commissioner to India, Austin Fernando said.
In an interview with ThePrint, he said Sri Lanka had started
working on it.
"Investigations are still going on, but we have found some of those who had links with ISIS and they are under custody. Some have committed suicide, therefore numbers have reduced. We are also working with international organisations to ensure that any person who is involved in these types of activities is controlled in other countries too,"the envoy said.
He said both India and Sri Lanka would work together in carrying out counter-terrorism measures.
"Countering terrorism cannot be done by individual states. There has to be a group effort," the envoy said.
In the aftermath of the terror attacks in Sri Lanka, several media reports suggested that the terrorists had visited some
Indian cities.
"This message was first given by the Indian intelligence to our intelligence agencies. After the attacks, there were so many countries, including India, which sent their teams to investigate. Some of them are still there.