---
Pledges tax concessions to small and medium enterprises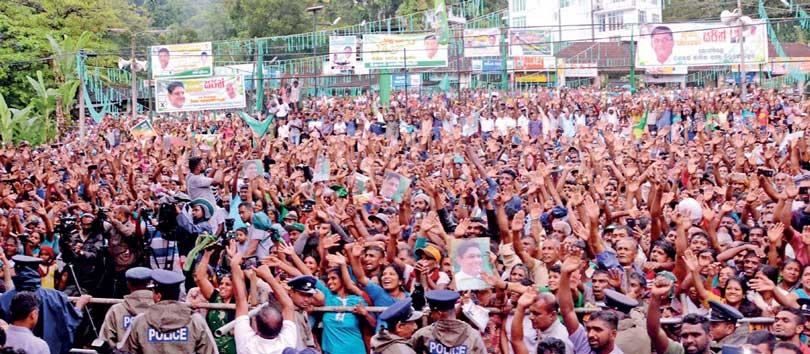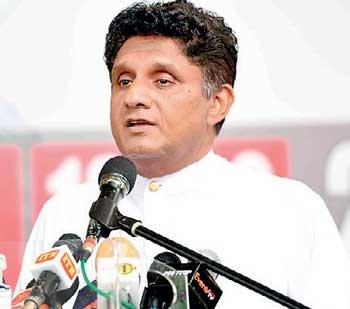 By Yohan Perera in Kotmale
Presidential candidate of the UNF-led alliance, Sajith Premadasa said yesterday he would not continue the kind of administration that ruled the county for the past four and a half years but opted for a change. He made this remark at an election rally held in Kotmale.
"If elected to office, I will embark on a new journey. Some wonder as to whether I would continue with the same kind of administration that ruled the country for the past four and a half years. I am prepared to encounter any hardship and will not enjoy perks with public funds. I will utilise all funds for the betterment of the general public. I will support any able person by giving them responsibilities, even if they criticise me. I will not push those who criticise me. However, an attribute I will get rid of is nepotism. I will not allow any member of my family to involve him or her in the country's administration," he said.

On a different note, he pledged to revise the tax structure and provide tax concessions to all including small and medium enterprises.

"Although I am 52 years old, I feel it is the best time to work efficiently. I am not an expired element like my opponent. One must retire when one feels it is not possible to work anymore. One must retire at the right age without waiting for people to tell them it is time," he said.