---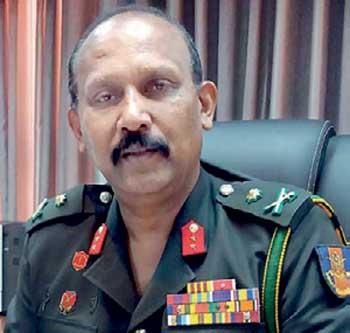 By Thisari Walawege
Regardless of title or position, stringent legal action will be taken against any individual who attempts to disturb national peace, newly-appointed Defence Secretary Major General (Retd) Kamal Gunaratne said yesterday.
Issuing a statement, he said social unrest over political vengeance, abductions and other acts of violence was witnessed owing to the political situation in the country. "Such irrational fear is unnecessary," he said.

"Police officers and relevant officials have been instructed to be cautious over national security in the coming days. People should continue their day-to-day activities without any fear as necessary measures have been taken to maintain peace and interfaith harmony in keeping with President Gotabaya Rajapaksa's vision," he said.